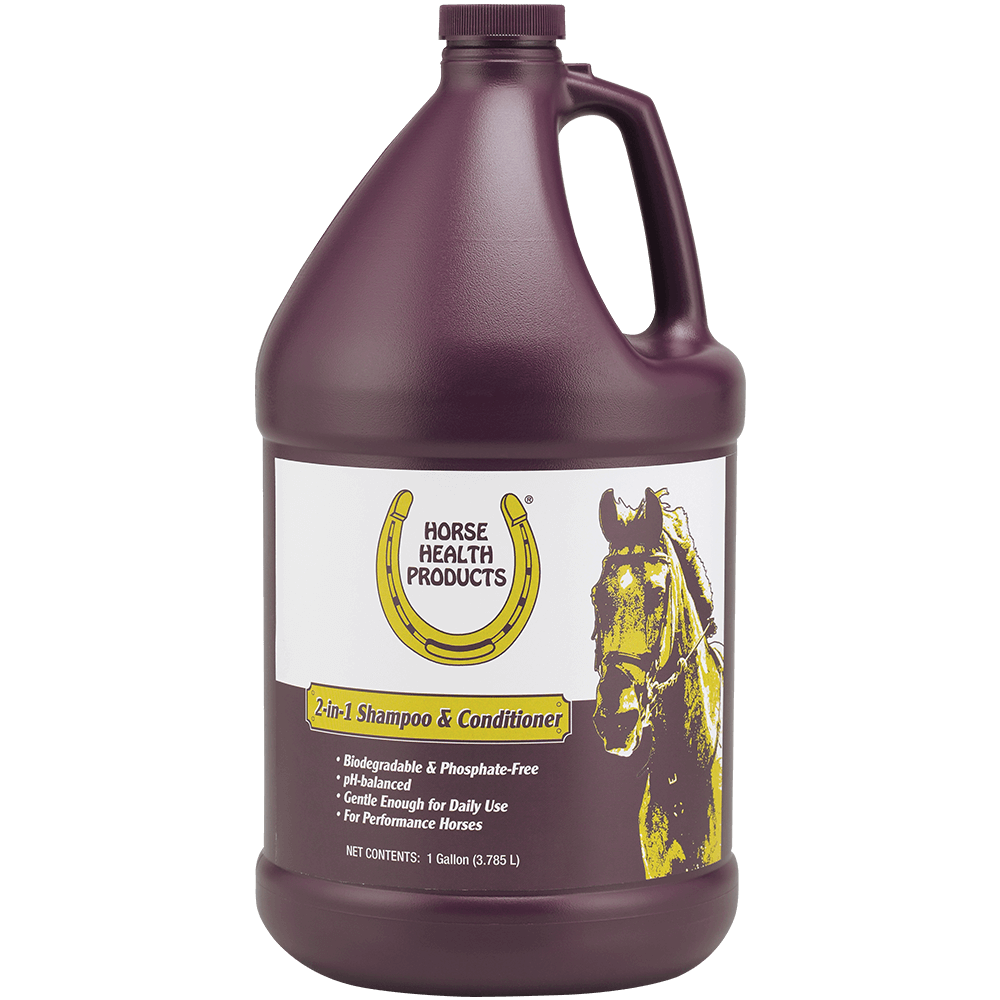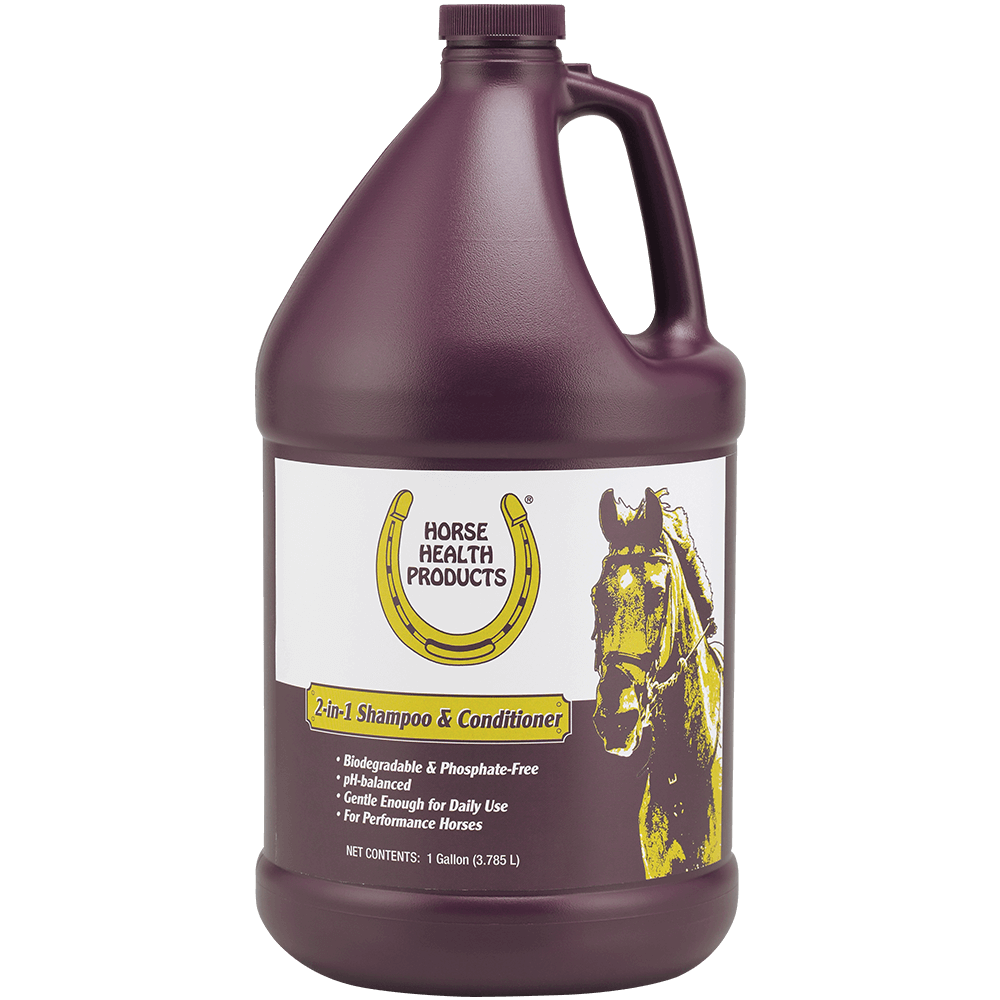 2-in-1 Shampoo & Conditioner
Cleans and moisturizes hair in one step!
Cleans deeply to remove dirt and debris
Deep conditioner and coconut oil ingredients restore moisture for a soft and shiny coat
Biodegradable, phosphate-free formula won't harm the environment or marine life
Properly pH-balanced
Rinses easily and thoroughly, leaving no residue behind
Gentle enough for daily use
Gallon size offers exceptional value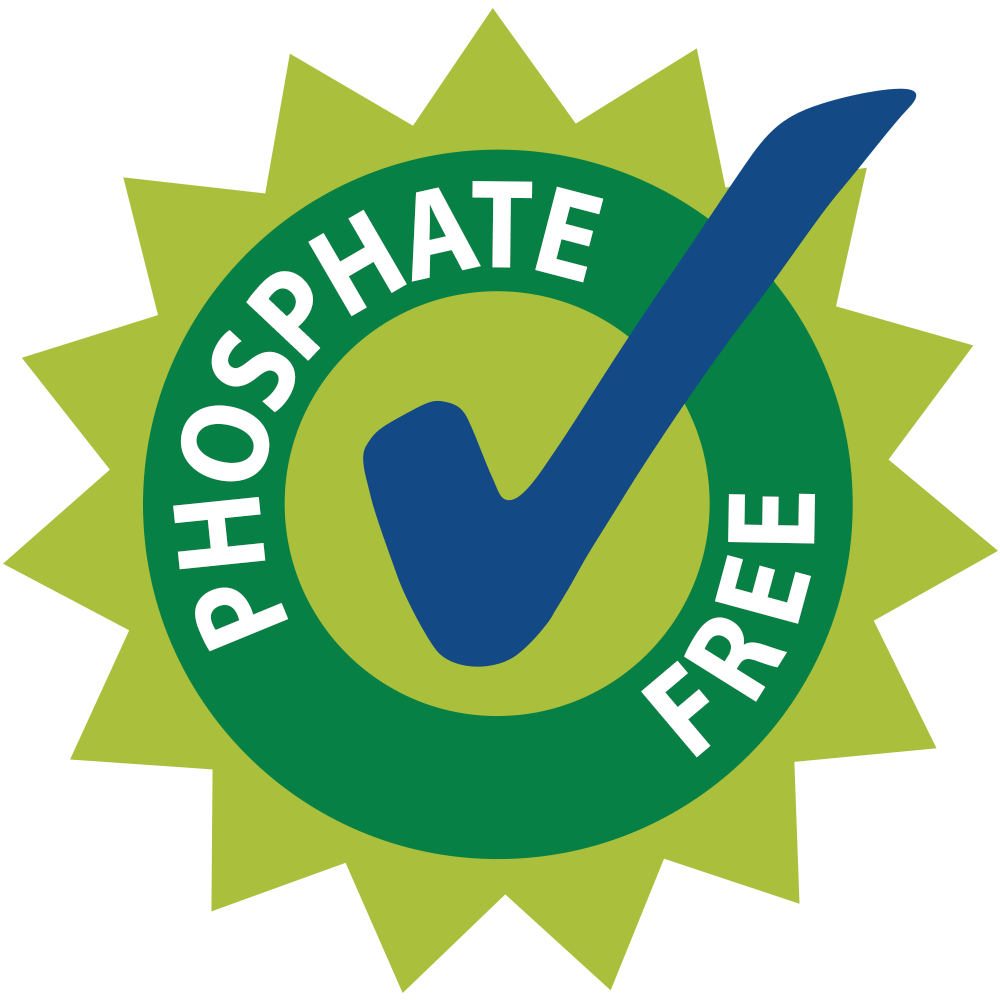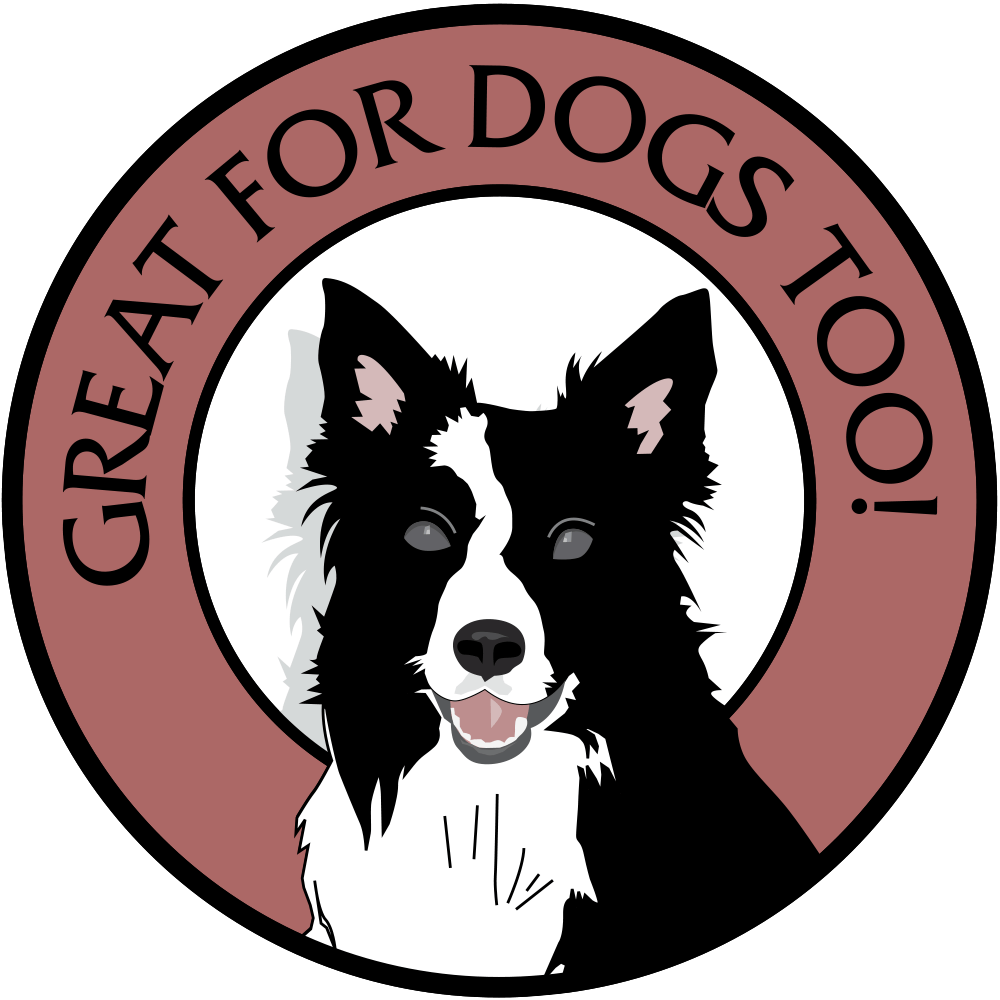 WHY PHOSPHATE-FREE IS GOOD FOR THE ENVIRONMENT
As you bathe your horse, the water runoff may eventually make its way to rivers, streams or the ocean. The phosphates in shampoo runoff act as excessive nutrients and can cause an overgrowth of algae and plants, which blocks out sunlight and causes other aquatic plants to die. As the aquatic plants decompose, they use up the oxygen in the water, killing fish and creating areas known as 'dead zones.' By using a phosphate-free shampoo on your horse, you can help avoid these kinds of environmental issues.